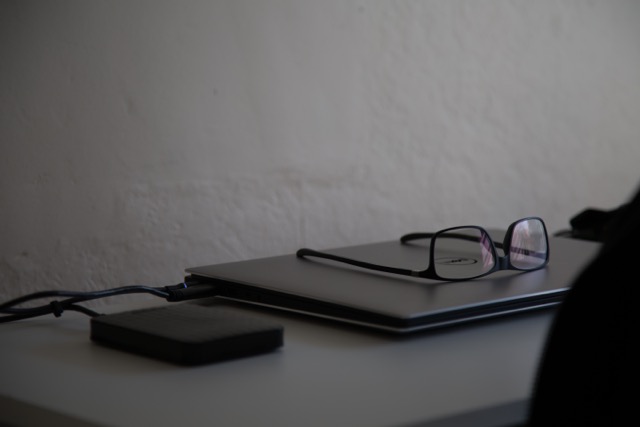 After trialling the file and image upload feature launched last year, the file storage limits have been upped for both free and paying subscribers.
Free users have 25 MB of file storage up from 10 MB before old files will automatically be pruned from the system.
Users on a Personal or Pro plan both have 1 GB up from their previous 100 MB limit.
This was all made possible by moving to Cloudflare's R2 global object storage. Allowing us to scale at a lower cost.