Subscription Plan Changes
All paid subscription plans have been updated to offer all features that Formie has to offer. This will be the plan going forward, too. So no matter what we develop for our paid subscribers, all subscribers will benefit.
In addition - there is no longer a limit on the number of forms under an account, regardless of plan. Everyone gets unlimited!
Free users aren't left out, as they now also have access to our Hosted Forms solution without requiring a paid subscription plan.
Black Friday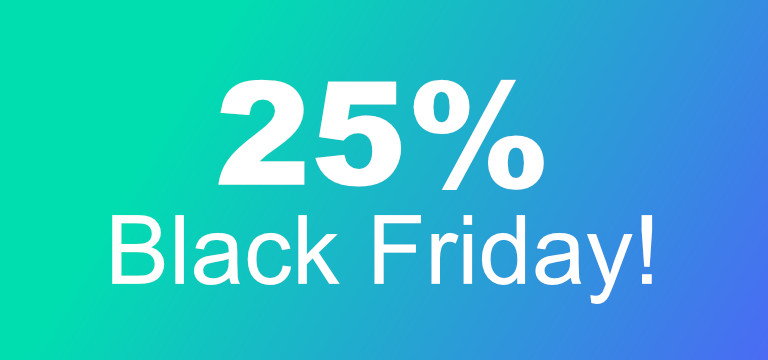 To celebrate Black Friday, we're offering a 25% discount off all plans. Use the code BLACKFRIDAY at checkout to apply your discount. This is redeemable by both new and existing users!